Nor Rubber's history gets back to the late 60's, when in 1967 a small company called Renovados Cam-Fran was born to retread tyres.
For market reasons, and with the aim of meeting the mining industry demands, another company called Gomy Manufacturas del Caucho was founded.
Both companies were growing as the industrial sector in Spain was becoming more and more important.
Some years later, in 1982, a third company called Bandas, S.A. was set up in order to produce rubber conveyor belts.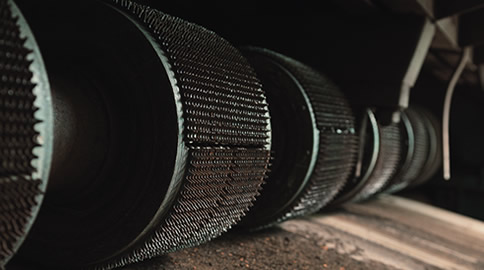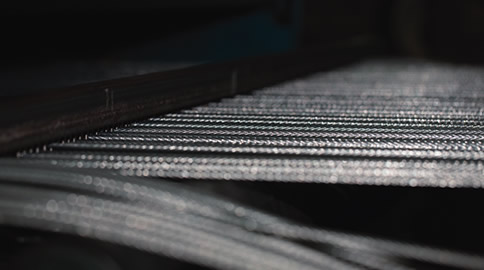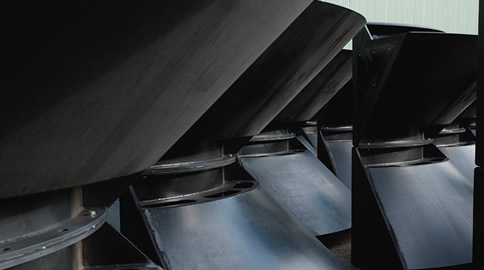 The present firm, Nor Rubber, is the result of a deep restructuring process following the decline of the mining industry in Spain.
With a new perspective focused on meeting the industry needs in global terms, Nor Rubber has spread its know-how all over the world, while being able to cope with the most demanding requests of the industry, and becoming one of the first companies in its range worldwide.
Nor Rubber turns the rubber into the product requested by the most demanding industries.
Nor Rubber's production system, controlled by their lab staff, guarantees the quality of every product according to the customer's requirements and to the most demanding quality standards.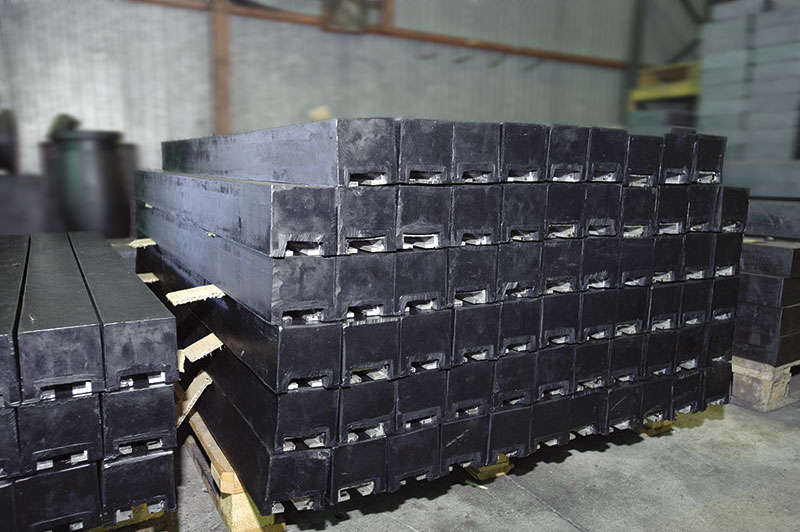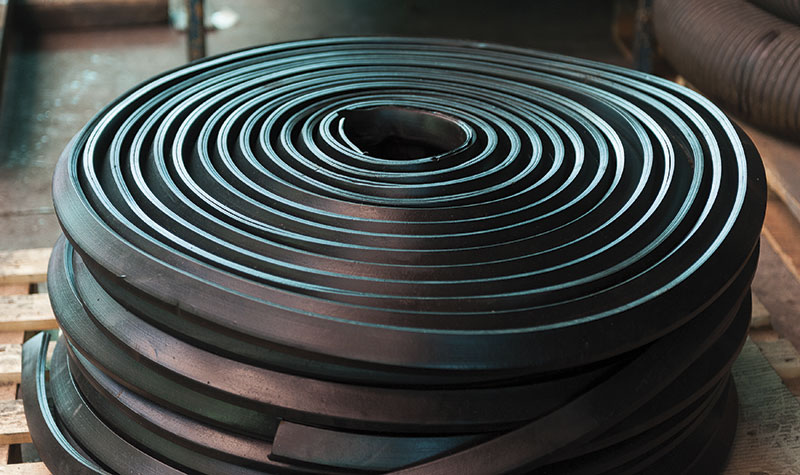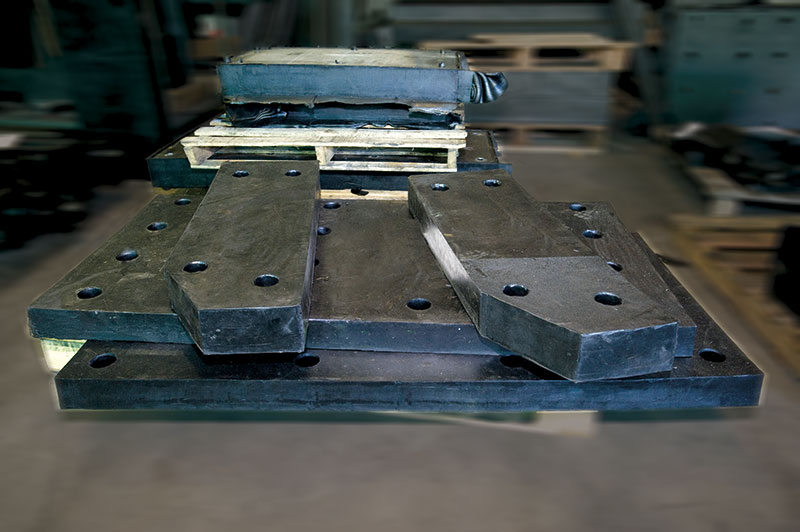 Nor Rubber's team is composed of highly qualified persons, who are in a continuous training, with all the necessary technical resources to develop their products and to try them out with all sorts of tests: breaking load control, accelerated vulcanization, resilience, abrasion, etch, etc.
Nor Rubber design and produce a wide range of rubber products which are highly requested by the most demanding and competitive industries, enabling Nor Rubber to be positioned among the first companies engaged in manufacturing rubber products worldwide.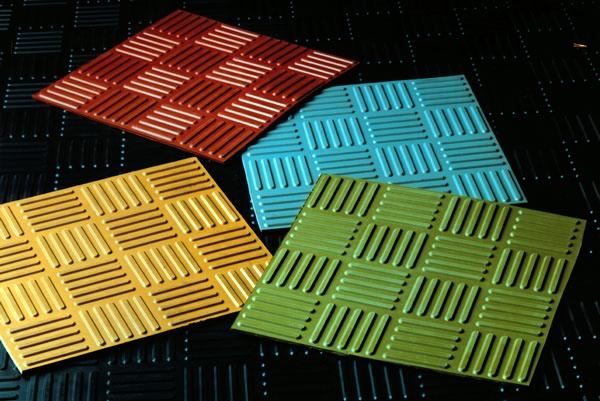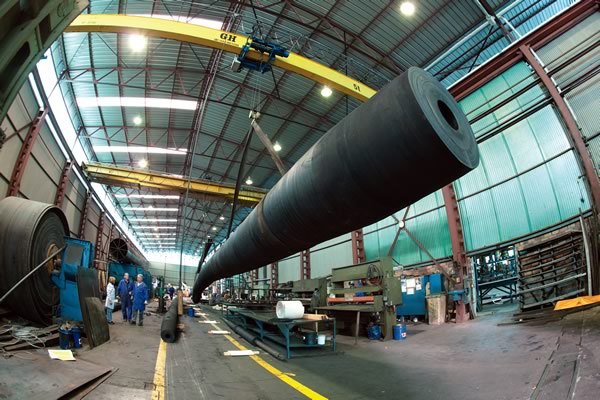 Nor Rubber, considers it a priority for its success as a company, to pay special attention to their customers needs as well as to the QUALITY of all their products.
Faithful to this idea and therefore, Nor Rubber sets all their production processes and submits all products to the most rigorous controls, in order to ensure a high level of quality.
All manufacturing processes are carried out under the ISO 9001 standard, internationally recognized in quality management.