PipeWorks brings together the experience acquired over more than 40 years by its founders and its technical team, combining it with the most innovative production systems, becoming a reference within our specialties.
Innovation in the equipment (welding, cutting, bending, etc.) used by the company has made it possible to carry out increasingly specialized projects and for increasingly varied sectors and types of clients, in line with the changes that are taking place in the global metal industry.
PipeWorks collaborates with different Spanish and European shipyards and the rest of Europe, in the Prefabrication of Spools and has the capacity for the manufacture of 35,000/40,000 Spools a year.
Pipeworks also collaborate in the Assembly of isometric and schematic Piping for engine room, tank heating, deck modules, loading systems for the different types of vessels and with high quality requirements.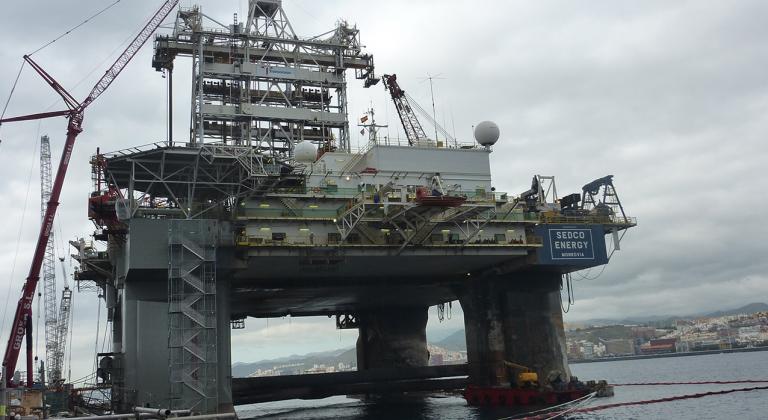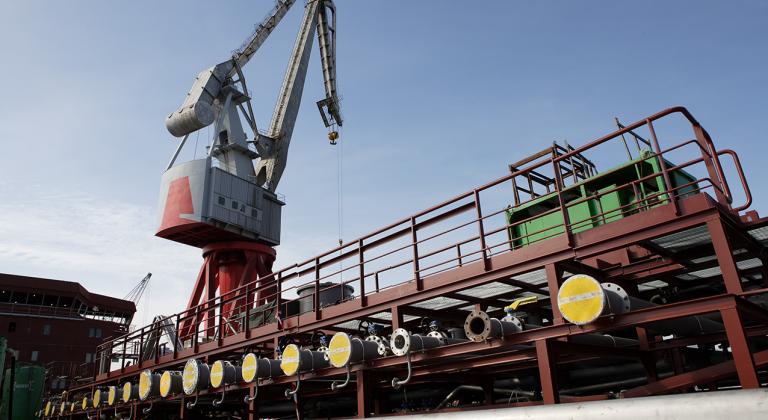 PipeWorks carries out manufacturing, welding and assembly of piping for: oil platform support vessels, Offshore multipurpose vessels, underwater cable laying vessels, off-shore support "Flotels" , ultra-deep water drilling vessels, semi-submersible platforms, coastal platforms, tugboats, antipollution vessels, Xbow rescue boats, oceanographic vessels, Seismic research vessels.
PipeWorks carries out manufacturing, welding and assembly of piping for: Liquefied petroleum gas (LPG) carrier, Chemical carrier, Crude oil tankers Suezmax, Fishing vessels, Factory trawl freezers, Tuna vessels, live fish transport vessels, Protection and fisheries research vessels, Cruise Ships, Luxury Yachts, RO-RO ferries, River Cruises, Cement carrier, Car-carrier, Dredging vessels, General Cargo Vessels.