BESI MARINE SYSTEMS GMBH develops and manufactures valve actuators, control valves and complete remote-control systems.
The history of BESI Marine Systems GmbH dates back to 1966 when H. D. Berg established Ing. Büro Helmuth D. Berg and became an agent for renowned companies such as LIEBHERR for ship cranes, BOLL + KIRCH for industrial filters, and KARBERG & HENNEMANN for fine filters.
In addition, the company was already in the field of R&D for different requirements of the shipbuilding and machinery sector, and in the design and production of pumps and generators for ships, as well as industrial applications.
Shortly after it was founded Mr. Klaus Siebert joined the company and the two men took on the challenging task of expansion.
At that time, the production of the different products was done by various contractors, who ensured the tradition of high quality for which BESI products are recognised till today.
As a second application for the marine sector, 1976 marked the beginning of the company´s development of regulation valve systems.
The first customer received delivery at the end of that year.
Since then, BESI has outfitted more then 1,500 shipsets of regulating valves to customers worldwide, including such renowned engine manufacturers as Wärtsilä.
Based on the positive response from customers and the know-how gained from regulating valves, the next product line was developed for the maritime sector: remote-controlled valve systems.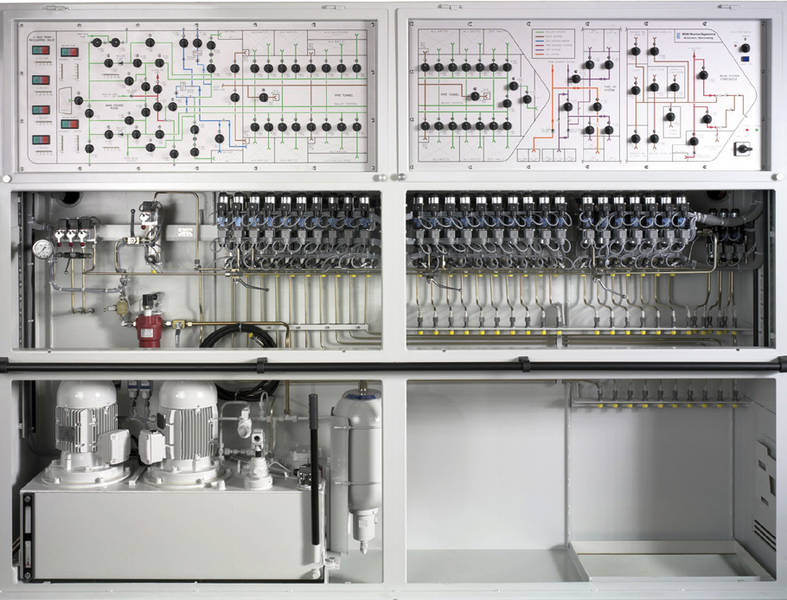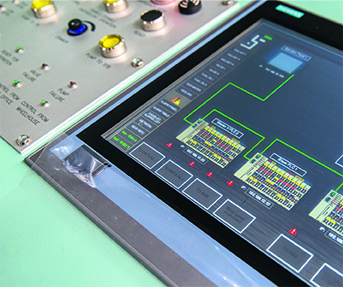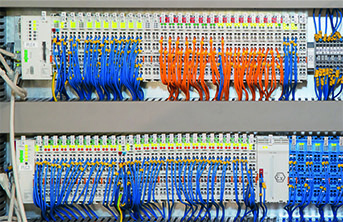 The first complete regulating valve system was delivered in 1978.
Since then, over 2,000 such systems have been delivered to customers worldwide.
Today, the regulating valves and remote-controlled valve systems comprise the largest portion of the company´s products and form the basis for the FLOW MANAGEMENT SYSTEMS for which BESI is known today.
In line with the introduction of IT in the shipbuilding industry, BESI developed and delivered its first IT-controlled, remote-controlled valve system to the "MS Ilona", Reederei Klingenberg.
To ensure product quality, the software was developed in-house and has since then been continuously upgraded.
In the ensuing years, the other parts of what is today known as the FLOW MANAGEMENT SYSTEM were developed.
Another milestone was the development of automated tank level gauging systems for the maritime sector.
The first of these systems was delivered to Mützelfeld shipyard in 1995.
Today, automated tank level gauging systems are an essential part of the wide range of products and can be supplied for all kinds of applications.
A second development in this field is the PESS System, which uses pneumatic principles to gauge tank levels without contact of the membrane with the medium.