DECKMA HAMBURG GmbH is a well established company, supplying Oil-in-Water Monitors and Systems to the marine and industrial markets since the early 1970's.
The Managing Director, Mr. Günther Schulze, founded the company as a representation office in Germany for companies like Bailey Meters, Metritape, Tanksystem and Bristol Babcock Ltd. DECKMA HAMBURG GmbH has been involved in sales, service, engineering and development of 15 ppm Bilge Alarm Monitors and Tanker Deballasting Systems from the beginning of the MARPOL regulation 73/78 for pollution prevention equipment on board of ships.
Since the early 1980's DECKMA HAMBURG GmbH introduced the wellknown OCD-Series of 15 ppm Bilge Alarm Monitors. More than 13.500 OCD-Bilge Alarm Monitors have been sold under the name DECKMA HAMBURG GmbH, mainly to Separator Manufacturers. In the industrial field, DECKMA HAMBURG GmbH developed Turnkey Monitoring Systems for the control of waste water in a variety of applications.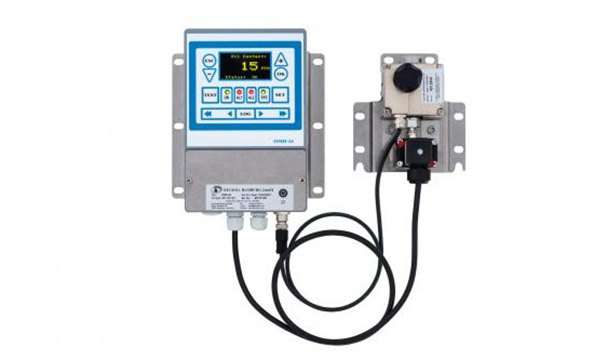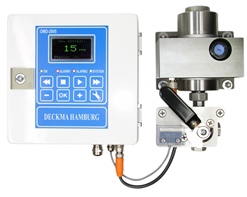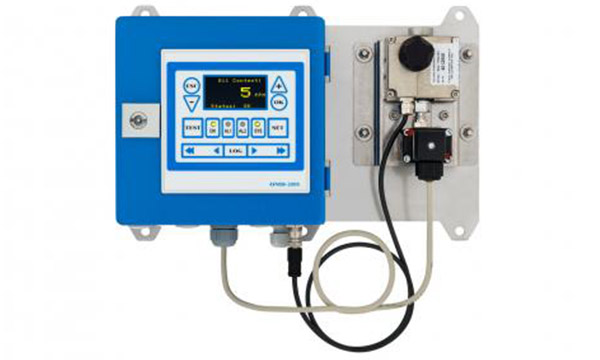 In addition to a range of monitors to conform to the IMO-regulations for shipboard discharge of oily water DECKMA HAMBURG GmbH also designs and manufactures systems for such applications as: Boiler Condensate, Process Water, Cooling Water and General. Effluent Discharge from Power Stations, Chemical Plants, Tank Farms and Offshore Platforms.
For DECKMA HAMBURG GmbH the wellbeing of the customers is extremely important. Therefore, great emphasis is put on quality and reliability of their products.
Referring to this DECKMA HAMBURG GmbH has stablished and adapted all the production processes according to the quality management standard ISO-9001.